Much like the sons of Abraham, we've been wandering the desert for what feels like 40 years (six months in reality) waiting for football to return. And guess what… It's back! Sort of.
The Broncos are hosting the Vikings tonight (just the second time in 21 years they've opened the preseason at home) to kick our lazy asses back into football-watching shape.
I'm not going to shame anyone who doesn't watch the full game, though. It's extremely hard to talk your family/significant other/whatever into the idea that this game is worth missing whatever Saturday night events you have planned. It's alright. I myself am going to have to stash my laptop in the bathroom (muck like Michael Corleone in the first Godfather) so I can break away during a family party and try to watch most of the game, because God knows that beats the hell out of making small talk with relatives.
"He's been in the bathroom for 45 minutes, is he okay?"
I guess those hors d'oeuvres (rich people appetizers) just went through me.
So what am I going to be looking for while I'm locked in the bathroom staring at my computer? Let me fill you in.
Rookies
It's the first preseason game, so the starters aren't going to get a whole lot of playing time. Royce Freeman, Courtland Sutton, and DaeSean Hamilton will get most of the first half, in all likelihood.
Even guys like Josey Jewell, Troy Fumagalli, David Williams, and Phil Lindsay will be fun to watch in the second half. As long as Phillip Lindsay doesn't muff any punts or vanish into thin air like Carlos Henderson, he's pretty much a shoe-in for the practice squad.
Bradley Chubb, on the other hand, is so obviously a pass-rushing savant that they'll probably treat him like a starter and pull him quickly out of fear that he'll injure the entire Vikings second string offense.
If you listened to the TGS Podcast, you know that we're all tweeting "The future is now" to Courtland Sutton (@SuttonCourtland) after he makes his first catch. Don't fuck this up!
Kinda Rookies
When I say "kinda" I'm referring to the second-year guys that haven't played yet: Jake Butt and Chad Kelly. Reminder that if Ben Simmons can win ROTY, so can they.
The Broncos gave us blue Butt balls for a while in 2017 when we thought they would activate him, but it turns out this is the first time we're going to be able to see him on the field since he was at Michigan.
We'll also get to see wide receivers River Cracraft and Tim Patrick on the field for the first time tonight, at least one of which has a great shot to make the 53-man roster.
I would've included Carlos Henderson on this list, but his ass is so far off the grid that Netflix is adapting his story into a new season of Stranger Things. It's just Winona Ryder yelling "Carlos, Caaaaarloooooos!" for ten episodes. Riveting, I tell you.
Seriously, where the fuck is that guy?
Quarterbacks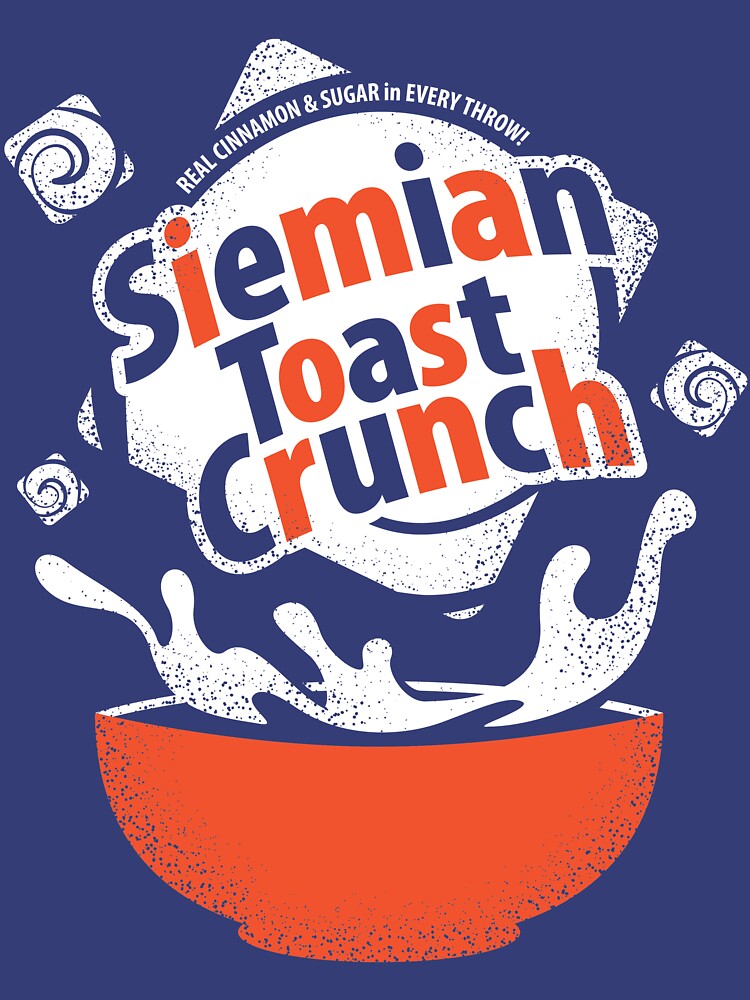 This has to be the most incestuous quarterback game of all time. The Broncos tried to sign Kirk Cousins, they traded Trevor Siemian to the Vikings, Siemian started over Paxton Lynch, the Broncos signed Case Keenum from the Vikings, and the Vikings signed Kyle Sloter off of the Broncos practice squad.
It's a big ol' cluster fuck and in the end, it's the least satisfying game of musical chairs I've ever seen.
I think Siemian is going to play the best out of everyone tonight. Keenum and Cousins probably won't get enough time to do anything too crazy, but Siemian knows the Broncos defense pretty well in year two under Joe Woods.
It would be nice to see Paxton Lynch step up and at least show that he wouldn't be an abject trainwreck as a backup, but there's probably a better chance that it snows tonight. I am excited to see muhfuckin' $wag Kelly as well, given reports that he lit up the intrasquad scrimmage.