As joyous and rewarding as it is to love one team fully and unconditionally, it doesn't sustain a love for the game of football and the NFL as a whole. To do that, you need to hate teams, coaches, and players.
When you can't root for a team, you have to be able to root against them. It makes you bedfellows with the strangest teams and fanbases, temporarily allying yourself with people you previously never thought possible.
On some level, hate is a primal instinct. It's subconscious, even, buried in the deepest layers of the psychological iceberg. But sometimes we need to approach our hatred rationally, logically, pragmatically: we have to understand a team to hate them as they deserve to be hated.
That's why I'm creating the 2018 NFL Hate Rankings. I'm starting with the least hate-able to the most hate-able, and giving my own rationale.
Get yer hatin' boots on.
32: Buffalo Bills
Can you hate a team with fans that set themselves on fire and jump through tables win or lose? I don't think so. When the Bills finally made the playoffs last year, it felt like vindication for their suffering at the hands of numerous AFC older brothers over the last couple of decades.
Most hateworthy: LeSean McCoy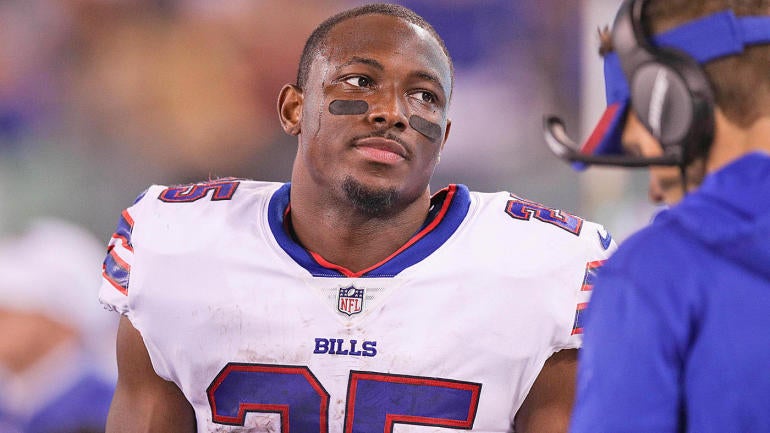 31. Tennessee Titans
Like the Bills, the Titans haven't enjoyed enough success to warrant any serious hate. In fact, they may still be coasting off of the "one yard short" sympathy from 1999. Be alert, though, because new head coach Mike Vrabel is a former Patriot, so we'll see if they move up next year for that reason.
Most hateworthy: Taylor Lewan
30. Arizona Cardinals
In the inaugural "All or Nothing" on Amazon, it felt like everyone was rooting for the Cardinals, even though everyone knew how it was going to end. The kangol-clad Bruce Arians is sadly gone, but Larry Fitzgerald is still around and radiating immense likability (even if he does advertise a for-profit university). They'd be lower if not for their mercurial, new, hot-tub loving, free-speaking quarterback, whose cockiness knows no bounds.
Most hateworthy: Josh Rosen
29. Minnesota Vikings
Another snake-bitten franchise clocks in at 29. The Vikings were so very close to playing in Super Bowl LII in front of their home crowd, but they let it slip away in the NFC Championship game, which they've done before in their history. It's hard not to feel for the fans and their polite, Nordic nature. The only thing you can hold against them is probably their extremely rich new quarterback, who I hate purely out of jealousy.
Most hateworthy: Kirk Cousins
28. Cleveland Browns
Why aren't the Browns, who are the most pitiful of all sports franchises, the least hate-able team in the NFL? It's simple, really. Their ineptitude is infuriating. They keep finding ways to fuck up that defy logic, nature, and reason. Why didn't you fire Hue Jackson? Why? Do you like torturing your fans you masochistic sons of bitches?
Most hateworthy: Baker Mayfield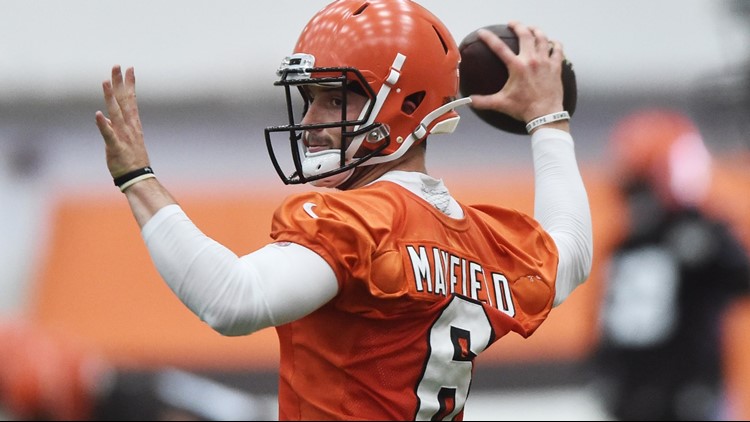 27. Atlanta Falcons
Oh, poor Atlanta. You poor, poor city. No one should be able to pick on the Falcons for another four years or so. Really the most heartbreaking way to lose a Super Bowl. Counterpoint: How the fuck did you lose that game??? How could you let those dickheads pull another Super Bowl out of their ass??? You betrayed us!
Most hateworthy: Robert Alford
26. Miami Dolphins
The Dolphins tend to get on my good side about once a year when they either beat the Patriots or give them their money's worth at home. Other than that, they neither please nor offend. They are simply one in a series of integers. Jay Cutler gave plenty of people a reason to hate them last year, but that is no more now that their imminently — well, actually probably more douchey quarterback is healthy again. Go yell at some practice squad players, Ryan.
Most hateworthy: Ryan Tannehill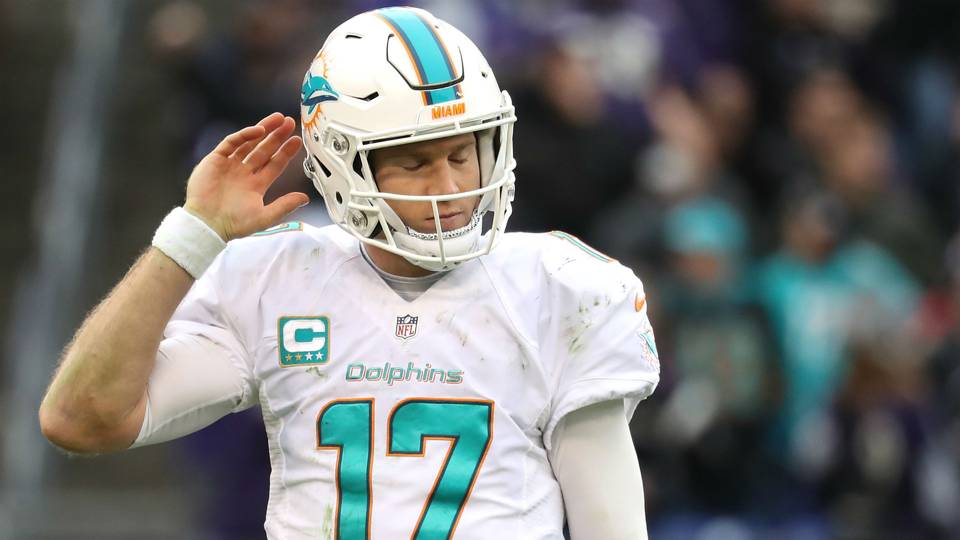 25. Jacksonville Jaguars
We're jaggin' off at number 25 on the countdown. The Jaguars success this year ended a long string of misery for them, and it was equal parts draft success and free-agency hits that got them there. Blake Bortles being their quarterback helps their cause, but that defense might be a little too big for their britches at the moment. Also, let us not forget that their head coach, Doug Marrone, basically gave up on the Bills in 2015.
Most hateworthy: Jalen Ramsey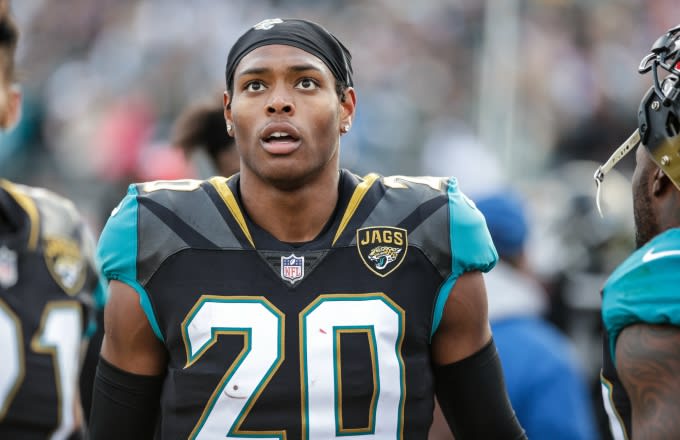 Next: 24-17