The baseball gods giveth and the baseball gods taketh away.
Although they gaveth us Shohei Ohtani just over two months ago, allowed him to establish himself as one of the most exciting new players in the sport, they may taketh him away with Tommy John surgery that would keep him out until 2020, according to ESPN's Pedro Gomez.
2020. That isn't a typo. Ohtani would miss not only the rest of the 2018 season, but the 2019 season as well. Fucking hell man, that's brutal. If nearly two years of rehab isn't proof that the human arm isn't meant to throw a small, spherical object at speeds of 100 miles per hour, I just don't know what is.
Ohtani, in a brief couple of months in the majors after dominating Japan, has invigorated not only the Angels, but baseball as a whole. Once every five days, he takes the mound for the Angels and throws absolute heat and — oh, by the way — when he's not pitching he's DHing, hitting moonshots in the middle of the lineup for a team with a .561 winning percentage.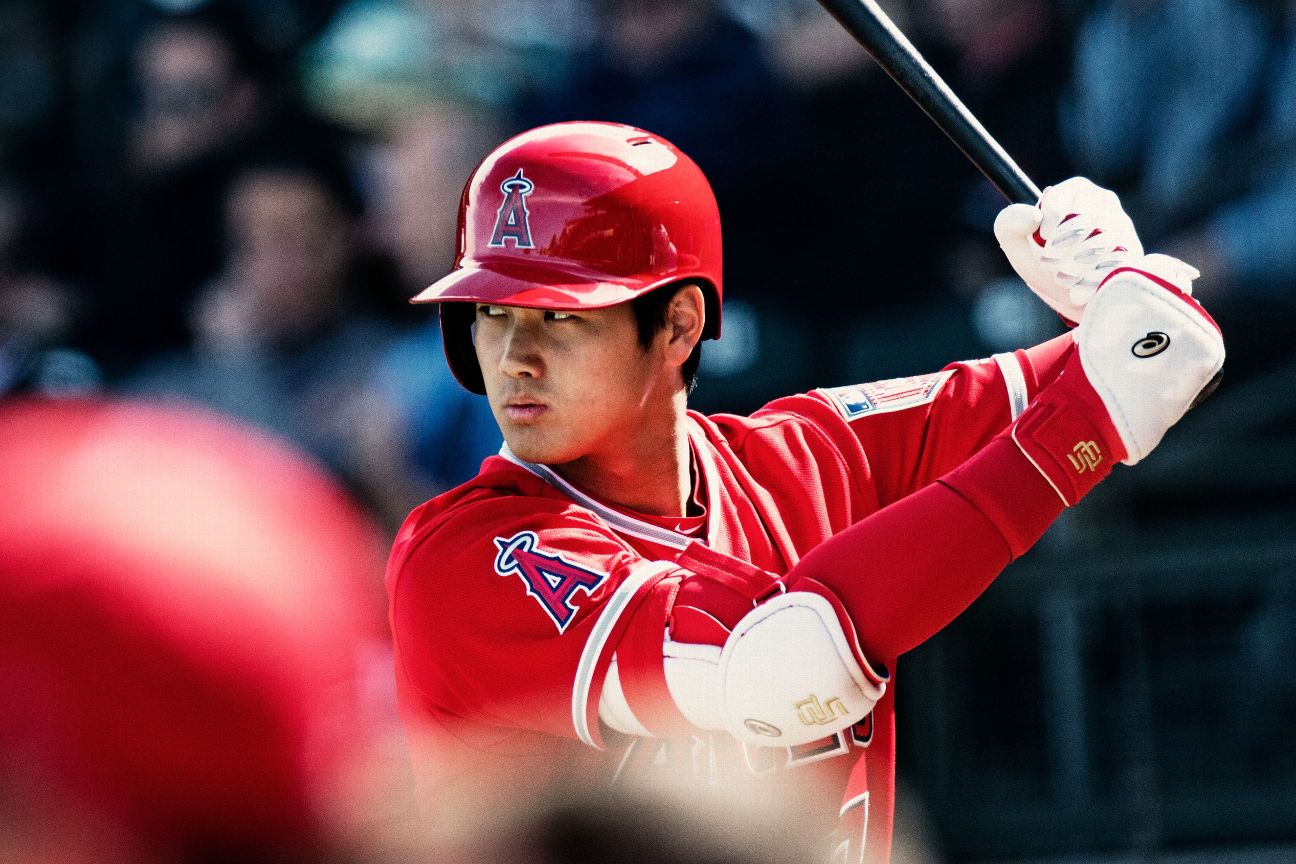 Naturally, old baseball heads have been skeptical of Ohtani's ability to succeed as baseball's first legitimate two-way player in decades. Well, guess what, he's hitting .289 with six homers and 20 RBIs. On the mound, he has a 4-1 record with 11.13 strikeouts per nine innings and an ERA of 3.1. When you combine his pitching and offense, Ohtani has WAR of 2.0.
In football terms, the equivalent to Shohei Ohtani would be if someone like Russell Wilson also played cornerback and picked off four or five passes a year.
Simply put, he's the real deal, and it's a shame that we might not see him for a season and a half if he does indeed need to get Tommy John surgery on his elbow.
Essentially, it would be a huge blow to Ohtani's extremely promising rookie season, a huge blow to an up-and-coming Angels organization that are trying to capitalize on an all-time season from Mike Trout, and a huge blow to baseball. Ohtani not only brought with him a huge contingent of fans from Japan, but he's been incredibly fun to watch if only because we've never seen anyone do what he's done this year.